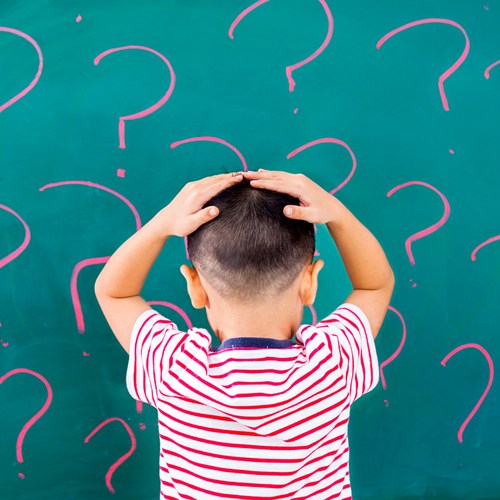 "The 'why' behind our actions often gives us the best glimpse of our heart."
In John 12:1-8 Jesus encounters Mary while reclining in Lazarus house.  Mary anoints Jesus feet with expensive perfume that cost upwards of a year's wages!!  We could talk about numerous aspects of this passage but I want to look at one man – Judas.  He is watching and asks Jesus why this perfume wasn't sold and given to the poor.  This suggestion doesn't seem unreasonable.  As a matter of fact, this suggestion seems rather heartfelt for those in need and yet, Jesus silences Judas.
This is the same Judas who has seen healings, watched Jesus walk on water, witnessed Lazarus being raised from the dead by Jesus and so much more.
This is the same Judas who was given authority with the rest of the disciples to cast out demons and declare repentance.
This is the same Judas who was given the entrusted position of watching over the money for Jesus ministry.
This Judas saw much.  This Judas did much.  Yet, Judas did not have a heart after Jesus heart.
Why does Judas ask this question regarding the perfume?  Not because he really cared about the poor!  The text tells us it is because of his selfishness that he presents this question.  Here is the "why".
Hear me friends:  it doesn't matter what you've seen or what you have done.   That which matters above all else is your heart, and the best way to examine ones heart is through the question "why".
Don't misunderstand me because your actions are significant.  However, they should flow from a pure heart, fully surrendered to the desires of your loving Lord.
"It is uncomfortable for people to ask the question of 'why' they do things.  Some may now be asking 'Is it not just good enough that I give money to my church, occasionally help people in need, serve on a committee or have an adopted child through a world organization such as World Vision?'  Do you simply give to your church to feel as if you paid the minimal amount to please God while getting to keep your life as your own?  Do you give or adopt this child you have never seen in order that you feel better about yourself?  Do you give to be noticed?  Do you help others not because Christ calls you too but simply because you would want someone to help you?
The 'why' behind our actions often gives us the best glimpse of our heart."
So, what is your "why"?